We are a tech startup
Tech is everywhere in our service. We extensively use technology to bring the best of content to you.
In-house aggregation engine
Our engineers have build in house aggregation engine to get you the most relevant stories at all times.
Video Streaming Service
Get latest TV News videos played almost real time on your device.
In-house Social Network
The in-house social network engine provides all the functionality of a social network.
Our users love the app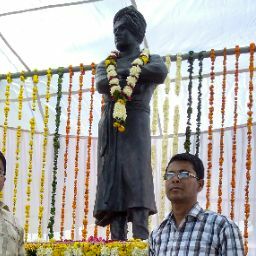 Dwijendra lal Roy
I get the latest news, thank you for the same. I am satisfied with the contents as you show those contents also which are not covered by the national channels. Nothing new to say, I am addicted to फटाफट समाचार, throughout the day atleast 3 to 4 times, I go through it. I still stik to my earlier review and I am regularly going through the app Thank you 😊 5 star means you are perfect, but nobody is perfect, hence 4 star. My views are same, nothing to add more. I can give 4 and half👍🏻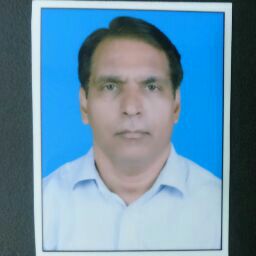 Gurcharan Singh
I was reading dainik bhasker online from last 4 years....old news moves on it continuously a month long Latest news nowhere...not even after 24 or 48 hours after...fed up of this fortunately find this app Fatafat News.. Great app for latest news... Dont go on its desi name...its a great app for all stuff for a hungry person for news like me... Its only a start for me... I feel lucky to find such app...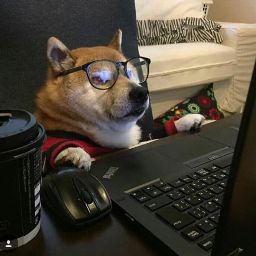 T. M.
Best App for news. Crisp and clear. Special Thank you for in between short summary sessions on current affairs and personalities, with highend graphics. specialy for greetings message and jokes..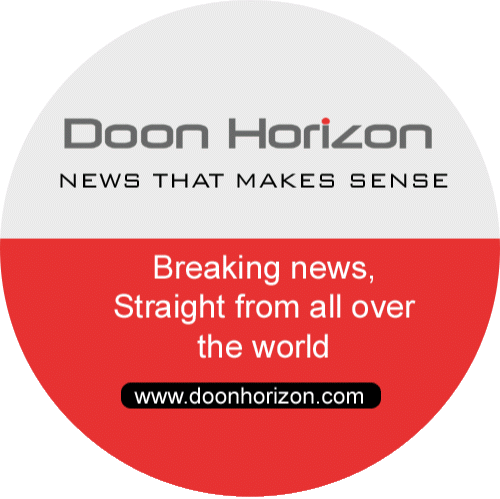 Harpreet Singh
Owesome app with each and every news across the world.. I must say this news app is many more time better then daily hunt and other apps in comparison to true and investigative news...thanks for making such a good app. My request is to all that please install this app......